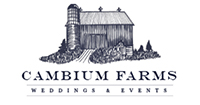 A barn wedding true to its original form with rustic braces, posts and rafters. It remains one of the few authentic examples around today that display the intricate engineering and craftsmanship of its day.
DETAILS / SPECS
LOCATION:
18333 Winston Churchill Blvd, Caledon, ON, L7K 1J3
MAJOR INTERSECTION:
Charleston Sideroad/Winston Churchill Blvd
PARKING:
Local Public Parking
CAPACITY:
250 seated
PERFECT FOR:
TBA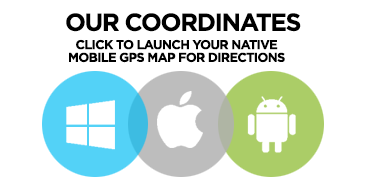 INQUIRY
Kindly complete the inquiry form below and a sales representative will be in touch with you in the near future to discuss your event requirements further. We look forward to hosting your special occasion with us.
Follow us on social media
All Rights Reserved 2020
© PeterandPauls EventCatering
Part of byPeterandPauls.com umbrella companies
Website developed and maintained by Engine 8 Media