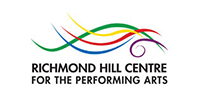 Located in the heart of Richmond Hill, this 30 million dollar world class cultural facility is the largest project ever taken on by the Town of Richmond Hill. The RHCPA opened its doors in 2009 and allowed guests to access five distinctively different spaces within the fully licensed venue. Designed for endless possibilities and flexibility in mind, you are bound to find a space that is perfect for your desired event.
DETAILS / SPECS
LOCATION:
10268 Yonge St., Richmond Hill, ON, L4C 3B7
MAJOR INTERSECTION:
Yonge St & Major Mackenzie Ave (3 Traffic Lights North of)
PARKING:
3 parking lots - 250 spots - complimentary parking; additional parking on Church Street or at Elgin Barrow Arena
CAPACITY:
TBA
PERFECT FOR:
TBA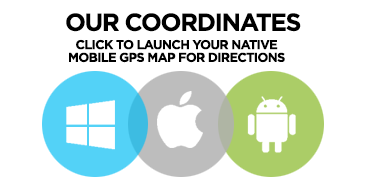 INQUIRY
Kindly complete the inquiry form below and a sales representative will be in touch with you in the near future to discuss your event requirements further. We look forward to hosting your special occasion with us.
Follow us on social media
All Rights Reserved 2020
© PeterandPauls EventCatering
Part of byPeterandPauls.com umbrella companies
Website developed and maintained by Engine 8 Media