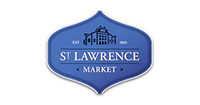 It's this grandiosity and its reverence as a part of Toronto's history that defines St. Lawrence Hall as a significant and culturally relevant architectural masterpiece. The entire 3rd floor is available for rental which includes the Great Hall, the VIP Room and the East Room, ideal for weddings.
DETAILS / SPECS
LOCATION:
157 King St E, Toronto, ON, M5C 1G9
MAJOR INTERSECTION:
Kong St E/Jarvis St
PARKING:
Local public parking
CAPACITY:
Seating without dance floor: 200
Seating with dance floor: 150
PERFECT FOR:
TBA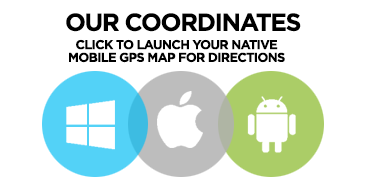 INQUIRY
Kindly complete the inquiry form below and a sales representative will be in touch with you in the near future to discuss your event requirements further. We look forward to hosting your special occasion with us.
Follow us on social media
All Rights Reserved 2020
© PeterandPauls EventCatering
Part of byPeterandPauls.com umbrella companies
Website developed and maintained by Engine 8 Media