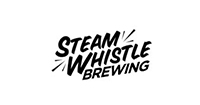 Steam Whistle Brewing is home to two unique event spaces that can accommodate groups of 30 to 750. Our onsite events team will ensure that all of the details of your function are taken care of to your satisfaction. The historic Roundhouse is an architectural gem with large multi-paned windows, 30-foot ceilings, hand-hewn support pillars and exposed red brick. Steam Whistle's renovation has kept much of its originality in place. The atmosphere is inviting and very social. Truly an extraordinary venue for your event!
DETAILS / SPECS
LOCATION:
255 Bremner Blvd, Toronto, ON, M5V 3M9
MAJOR INTERSECTION:
TBA
PARKING:
Paid parking available nearby
CAPACITY:
30-250 People
PERFECT FOR:
TBA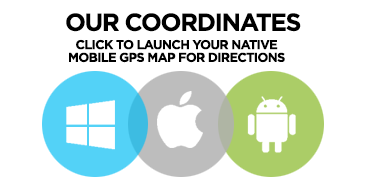 INQUIRY
Kindly complete the inquiry form below and a sales representative will be in touch with you in the near future to discuss your event requirements further. We look forward to hosting your special occasion with us.
Follow us on social media
All Rights Reserved 2020
© PeterandPauls EventCatering
Part of byPeterandPauls.com umbrella companies
Website developed and maintained by Engine 8 Media